3 Creative Branding Ideas for Your Business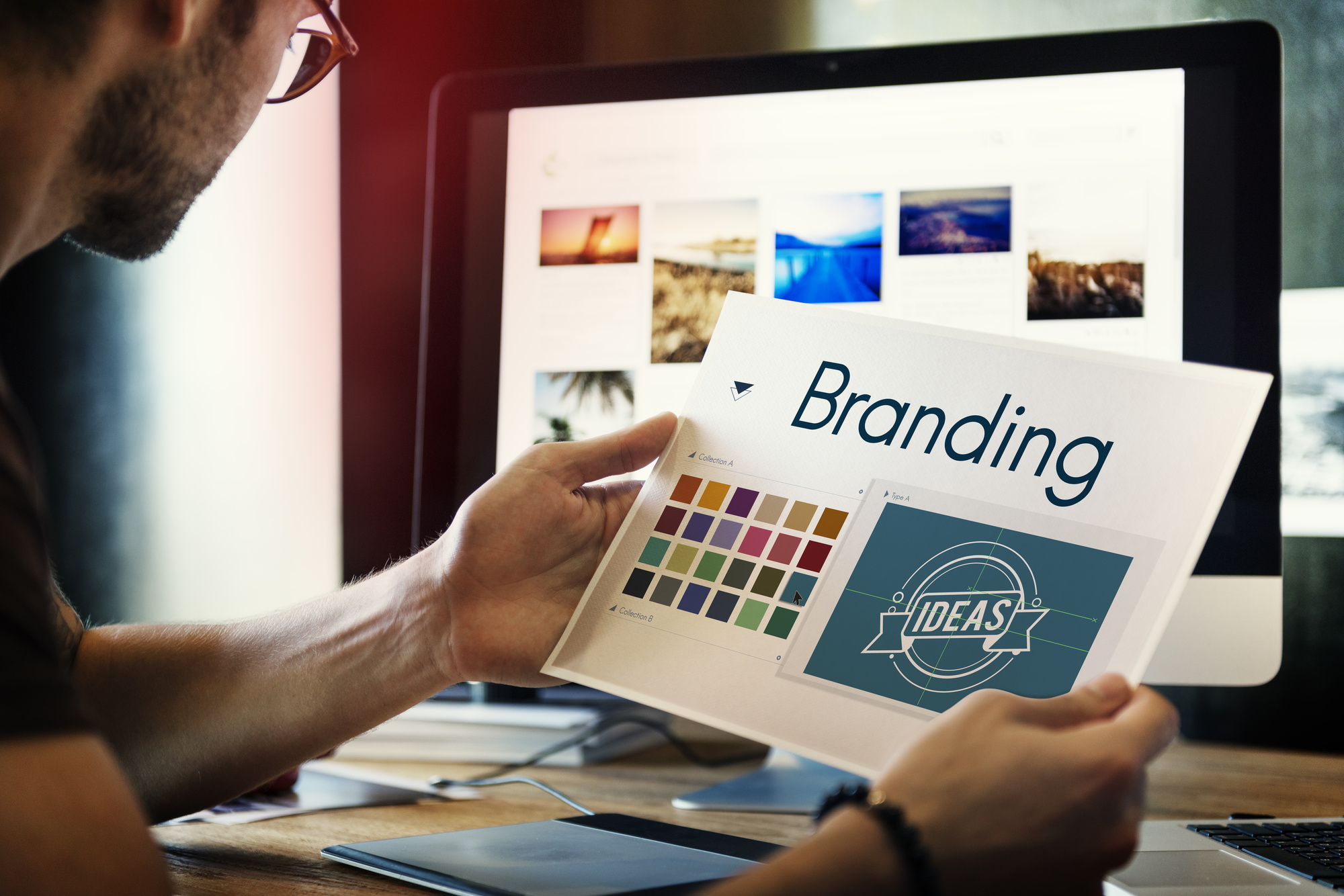 When it comes to your business, branding is everything. The first time that a buyer interacts with your business, what they're going to see is your brand image. Everything, from what you stand for, to how well you push your company agenda, to even how neat your company logo looks all determine if you pass or fail on your branding.
Clearly, branding isn't something to be taken lightly; every company from the Mom and Pops restaurants to high-end names in luxury invests in their branding, and you'll want to get started with building your brand image straight away. That being said, you're going to want to find out some branding ideas that would help your business gain a powerful public image.
What steps can you take to make this happen? This article can give you the answers that you need to get started on increasing your brand awareness and creating a brand image that's worthy of your business. Keep reading to learn more!
Build Your Branding Ideas by Working on Your Logo
In the consumer's eyes, there is nothing more important or influential than your company logo. In fact, you may as well say that the logo is synonymous with the brand, and portrays everything that the brand stands for in a single image. Check out logos like Chanel, for instance. All it takes is one look at the intricate design and you know you're dealing with top-class luxury
With that being the case, it would be a disservice to your company if you didn't focus on upgrading your logo. You need something that's fresh and yet can be an emblem that generations will remember, something that portrays everything that your business stands for in one well-thought-out design.
Work on Your Social Media Strategy
Social media is one of the most popular things to do online. Everyone - and we mean everyone - has a space on the social web, and many businesses have already created their own page. If you make a page of your own, you could interact directly with a wide social media audience and get them to buy from your company. From Walmart to Louis Vuitton, companies create their own virtual space in social media to stay in touch with the masses.
Blogging Is Still a Thing
Blogging is about much more than someone posting a picture of their latest trip to the Bahamas. Your business can use blogging to build up its brand by showcasing itself as an expert in your industry (which, of course, you are). Make a blog space on your web site to talk about different aspects of your industry, how consumers can use your product, or simply answer questions pertaining to your company's services.
Let's Get You Started
You know the importance of having powerful branding ideas for your company; now, it's time for you to take those ideas and turn them into a realistic branding approach that's sure to turn your potential customers into loyal buyers. We've got what you need to help you succeed
At Artful Printers, we are specialists at helping businesses like yours to build a brand that all customers can enjoy. We can create brand art and print it on multiple mediums, including concrete printing, floor and wall designs, commercial signs, and even carpet printing
Ready to get started? Browse through our site to learn more about what we do, or you can request a quote if you're ready to shape your idea into a reality. We can help you get the branding that your company deserves!
---