How Acrylic Blocks Can Showcase Your Designs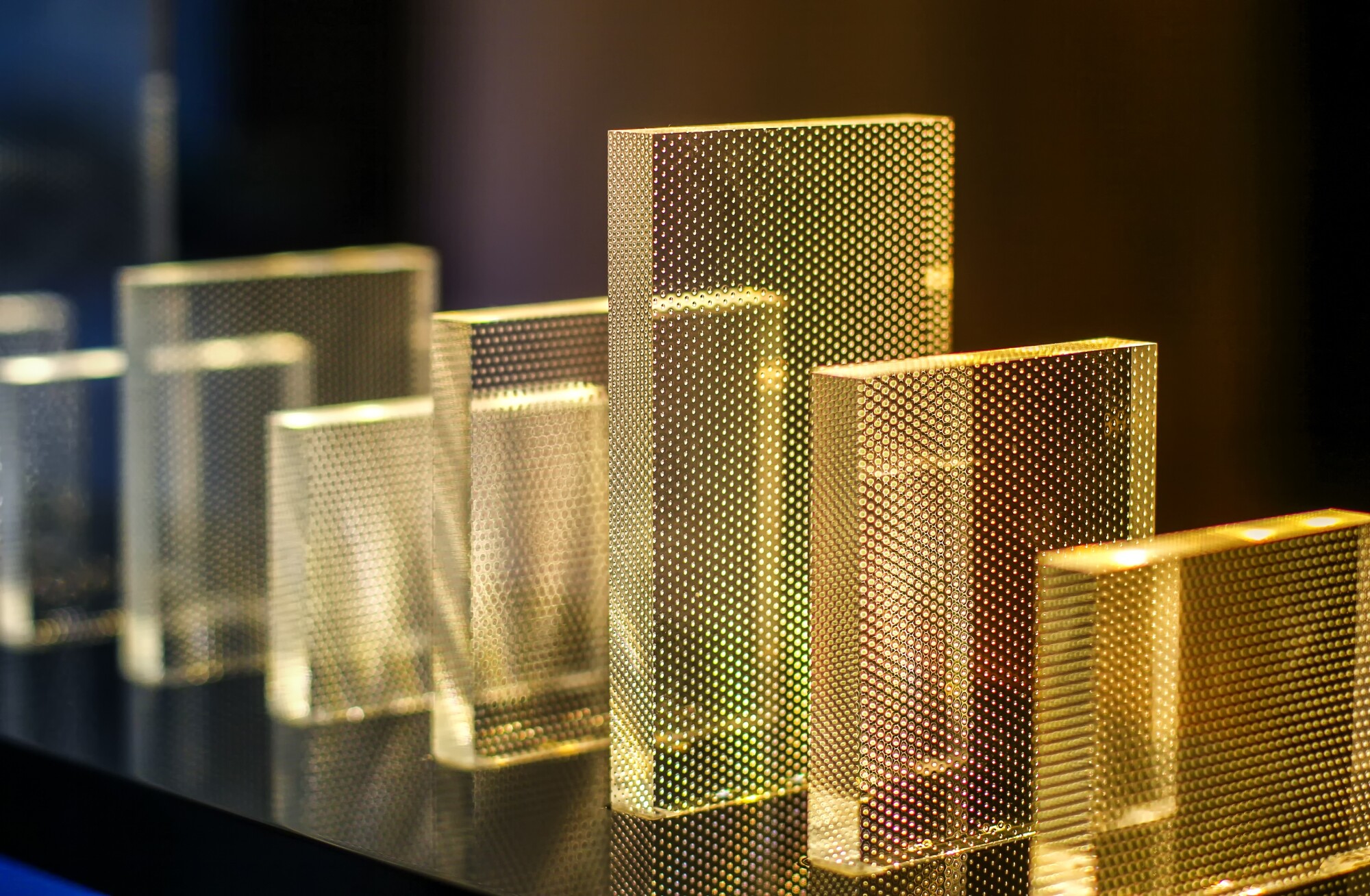 If you're a professional photographer, painter, or graphic artist, finding the right way to showcase your work can be challenging. You want to make sure your design is the focus of the display, but you also want a medium that highlights your commitment to creativity, as well.
One of the most innovative and visually aesthetic ways to display your work is with acrylic blocks. This article will explain how commercial printing companies can help you feature your design portfolio's elements in a unique way.
What Are Acrylic Blocks?
Acrylic blocks are what they sound like—blocks of clear acrylic that are 1-inch thick. They make an excellent medium for displaying your artistic creations.
The light shines through the edges of the acrylic. This gives your photo, painting, or graphic design a unique sense of depth and dimension. Acrylic blocks are self-standing, so they're perfect for desks, bookcases, display cases, or gallery tables.
What Kind of Art Works Best with Acrylic Displays?
Almost any design or image looks great in an acrylic block. Bring your graphic design portfolio to life by taking your work off a website and into a three-dimensional space. Because acrylic weighs less and is more durable than glass, it's an ideal material for displaying your artistic creations.
Photographers can showcase examples of your portraits or landscapes. You can also offer prints to your customers as acrylic blocks. They make lovely additions to any family decor.
Artists also use acrylic blocks to create a display of their most influential pieces in a gallery or studio. You can add LED light strips or another lighting source to accentuate your creation's mood or style.
How Is My Image Captured in the Acrylic?
Artful Printers prints your photo, design, or painting onto premium photo paper. We mount the finished print onto an acrylic block. We can also encase the image between acrylic blocks to give it the appearance of floating in space. We can print and make acrylic blocks in a wide range of sizes to accommodate your specific needs.
Make Someone's Day With an Artful Gift
If you have a family memento, photograph, or another precious image that you want to share with a friend or family member, consider using acrylic blocks to display it. The thick, durable acrylic will protect and preserve it for years.
Celebrate birthdays, anniversaries, or other special occasions with photographic acrylic blocks. You can even use acrylic blocks for awards and other recognition materials.
Create a Memorable Display
Acrylic blocks look great wherever you display them. Light passes through them and gives your photos and artwork a unique visual style. They capture attention and make great conversation starters.
Acrylic is more durable than glass. That makes it an ideal material for capturing and displaying your works of art on tables, in cases, or along shelves. For the best result, work with a commercial printer specializing in presenting your artistic work in acrylic.
To learn more about creating acrylic blocks for your photos, designs, or art, contact us today.
---