How to Hang Art to Create Your Own Home Art Gallery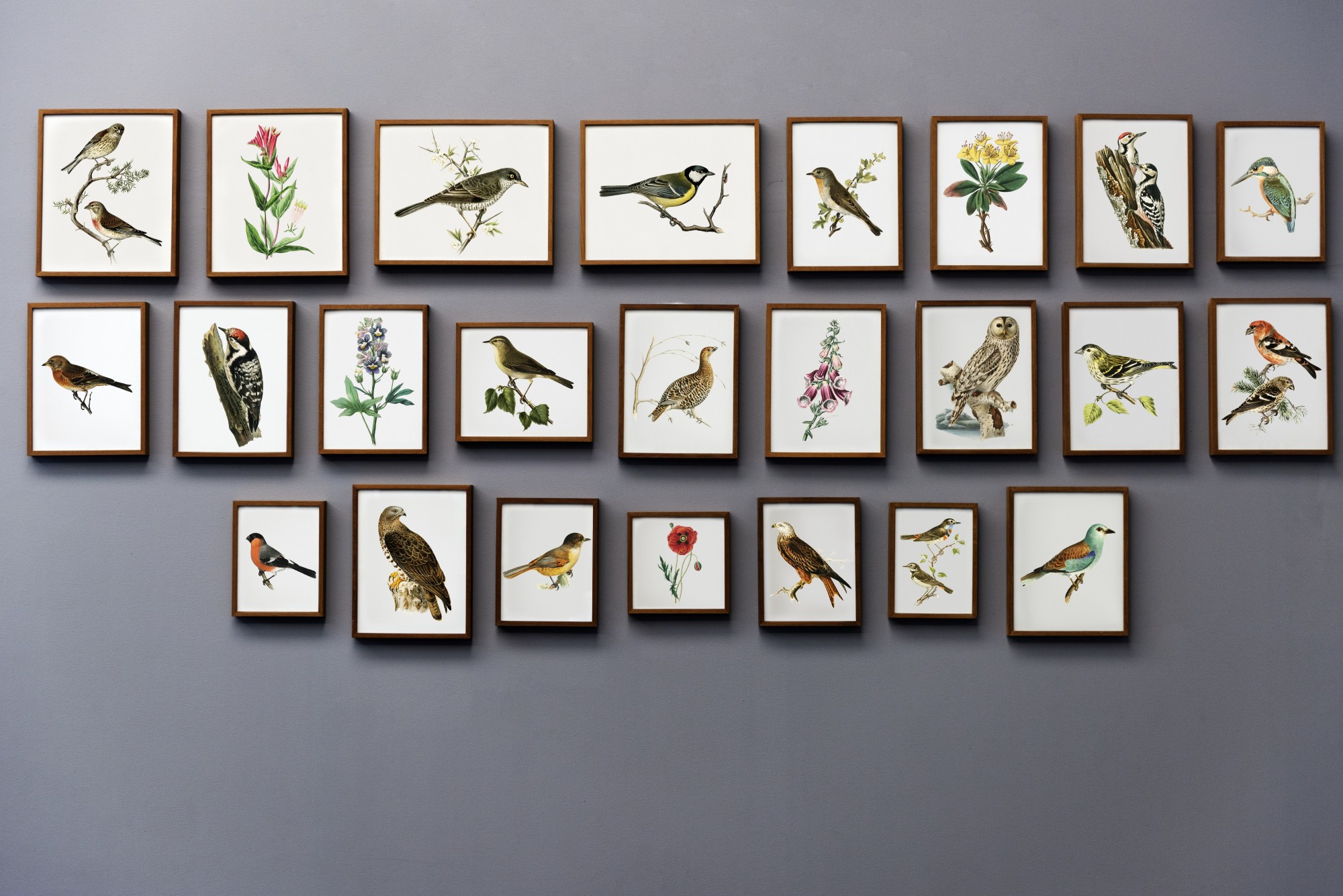 Did you know that over 80 percent of millennials completed a do-it-yourself project during the coronavirus pandemic of 2020? With the majority of the population staying at home for extended periods of time, it made the perfect environment for home renovations.
One of the easiest ways to spice up your home decor is to hang art and other accessories on the wall. Here are some steps to take to have the perfect wall display in no time.
Gather the Right Materials
Depending on your project, you need to make a list of materials before hitting the hardware store. You will need your standard screwdriver, screws, hammer, nails, and other ways to secure your artwork.
Make sure to invest in a good level if you do not already own one. This will help you to keep your frames straight on the wall. The last thing you want is to put in the hard work and find that your art is actually crooked.
For special items like mirrors or plates, you will need to buy different hangers to make sure they stay on the wall. For example, to hang a mirror, you should probably buy a heavier hanger that can support more weight.
Pick a Good Frame
You will need to choose a frame for your artwork that flows with the rest of your home. There are many different options for framing that depend on the art itself, the type of print, and the theme of the space.
Some of the most common materials for frames include wood and metal, but it is up to you to decide which one is right for your artwork. Sometimes a clear frame or no frame at all will work best with the aesthetic feel of your home.
If you do not feel comfortable framing the artwork yourself, you can visit a professional framing service or printer. They often have packages where you can even print and get your artwork framed at the same time. This can save you both time and money.
Choose a Perfect Location
Before you get started with drilling and nailing, you want to make sure you have the perfect place picked out for your artwork. You can ask a friend to help you visualize how the artwork will look in different places around your home if you can't choose.
Once you have decided on the general location, make sure that it is symmetrical and equidistant from each side of the wall if you want your artwork in the center. You can easily determine this with a level and measuring tape.
Hang Art Like a Pro
You should not have to worry about having beautiful art around your home. With these tips, you can hang art without worrying about the process.
Would you like to know more about using art to bring your home decor to the next level? Contact us for answers to all of your questions.
---