The Complete Beginner's Guide to Giclee Printing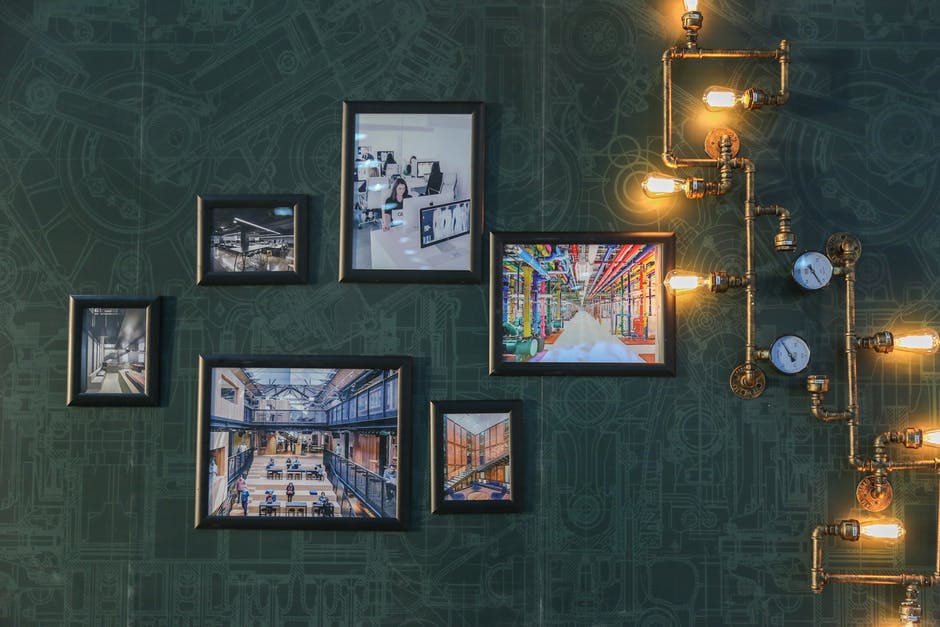 So many steps in the art-making and distribution process these days are digital, but something is compelling about having a physical piece of art to look at. Whether you want to sell your work or display a copy in your home, a print is an excellent way to bring digital art into the material world.
If you've ever tried printing your art using a standard home or office printer the results were likely disappointing. To achieve high-quality prints, the gold standard is giclee printing.
Read on to learn about this method of creating lasting, high-quality fine art prints.
What Is Giclee Printing?
The term giclee (pronounced "zhee-clay) comes from the French word "gicler" which means "to spray." This refers to the printing mechanism of the inkjet printers that are a required component of giclee printing.
What distinguishes giclee from other types of printing, such as digital printing, is the use of high-quality materials. Giclee printing requires a top-notch printer, paper, ink, and digital image.
The inkjet printers used in giclee printing are much different than the ones you might have at home or work. They are wide-format inkjet printers that hold up to twelve different color ink cartridges.
Giclee prints require high-quality archival paper. Archival paper is designed to be long lasting and weather the elements, unlike standard printer paper.
Archival, pigment-based ink is also used in giclee printing. Pigment-based ink has a longer lifespan than the dye-based ink used in standard printers, lasting up to a couple of centuries. It also offers a better tone, ensuring that the colors of your print match those of your original image.
The original image must be a high resolution for all of these high-quality materials to be put to the best use. The digital image of the artwork that you are going to print should have a resolution of 300dpi to allow for proper depth and nuance of color.
Benefits of Giclee Printing
Reproducing physical copies of your art allows you to continue to sell the same piece of art. It also expands your potential target market. Buyers who may not want to buy a full-price original or a piece of art that is exclusively digital might be drawn in by a print.
With giclee printing, you can print as many or as few copies as you would like. You can choose to make your art prints limited edition, allowing you to price them higher, or open edition, allowing you to sell as many as your buyers want.
Quality Prints for Quality Art
Printing your art using archival materials designed to last shows the level of care you put into your work, from start to finish. Giclee printing is a great way to present your art at its best. Check out our page about giclee prints to learn more and order your art as a beautiful, long-lasting print.
---