What Is a Giclee Print? Why These High-Quality Prints Are Worth It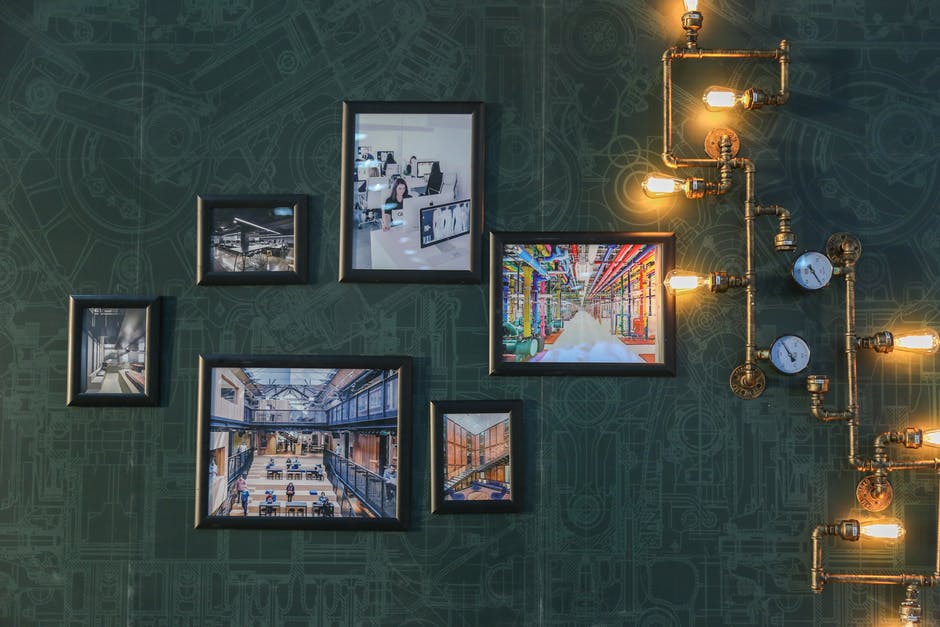 Have you ever used an inkjet printer? They're known for giving some great results when printing photos.
Did you know that giclee printing is very similar to inkjet printers, but is capable of doing an even better job? As an artist, you want your art prints to be of the highest quality, and giclee prints can achieve this.
But first, have you asked yourself, "what is a giclee print?"
If so, keep reading and we'll answer all your questions on this beautiful type of print.
What Is A Giclee Print?
"Giclee" is a French word that's pronounced "zee-clay." These prints are high-quality and known for their unbeatable longevity.
The process of giclee printing is a little different than other printing processes. It works in much of the same way that an inkjet printer does.
Rather than dye, they use pigment inks. These can achieve vivid colors with high-accuracy.
This is what makes this printing process so loved.
What Else Is Great About Giclee Printing?
Well, we're glad you asked.
The first thing you should know is that there isn't much limit on what you can print on. Canvas or different types of paper are both great options for giclee prints. The prints are "sprayed" on, meaning that no matter what it's printed on, it will look great.
The only other thing to note is that the paper must be archival.
No Limits
It's beneficial to have an original piece reproduced through giclee, as it can accurately mimic the look of any medium. It doesn't matter if it's in watercolor or pastel.
As long as it's 2-D, accurate reproduction through giclee printing is possible.
Size Is Everything
Do you want to make a large print of your artwork? You may have concerns that it can't be reproduced on a large scale through giclee printing.
The good news is that this isn't an issue. Giclee prints can be made quite large. It's also possible to have them printed in large quantities.
Forever and Ever
Another great part about giclee printing is their extreme longevity. If you want your art to last a lifetime or more, then this is the way to go.
It's not uncommon to hear horror stories of artwork yellowing or fading over time. This is one of the upsides of giclee printing. These prints don't succumb to the damage of time.
In fact, it's not uncommon for prints of this nature to last up to 200 years.
Want to Have a Giclee Print of Your Own?
You've asked, "what is a giclee print?" Now you're equipped with everything that you need to know about the process.
Giclee printing is beneficial and worth it for your artwork. It's a process that you can be proud of having displayed on a customer's wall or even framed in an art gallery.
Lasting a lifetime, you can be sure that your art is always looking its best.
Are you interested in having your artwork giclee printed? If so, upload your artwork to get the printing process started!
---