5 Factors to Consider When Hiring a Graphic Designer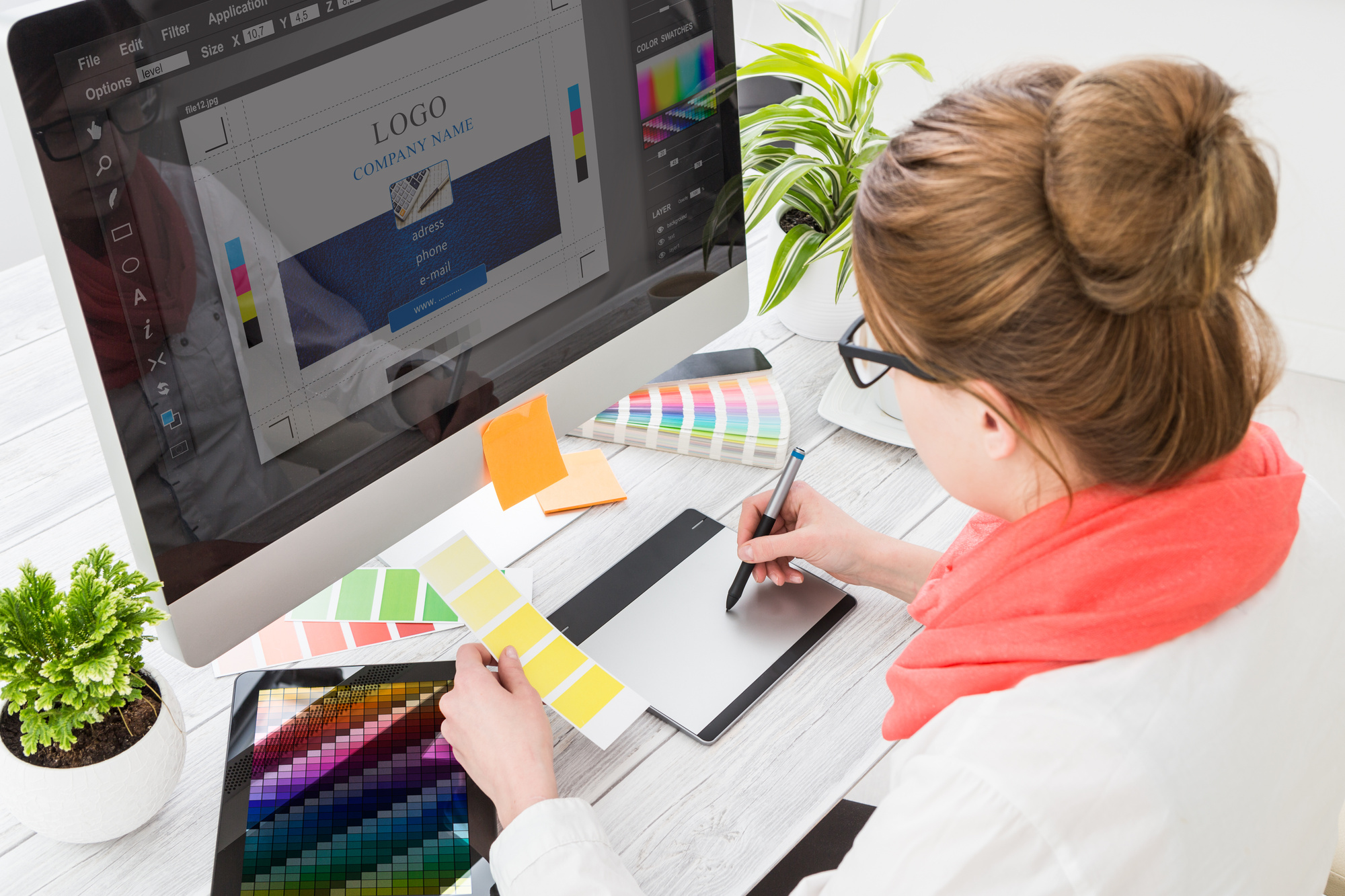 Quality graphic design is essential to any modern business. Without it, your marketing and social media plans will be confusing and directionless. With it, customers can experience the history and ethos of your company with just a glance.
Hiring a graphic designer is easier than ever, but very often it can be overwhelming. To help you navigate the field, we give five points to consider when hiring a graphic designer.
1. Experience
A graphic designer needs to be able to do more than simply draw and draught. They need to be able to conjure up the essence of your business and its philosophy. That requires experience.
Look for studios or design companies that have a range of designers on their books. You are more likely to find someone who suits your needs in this kind of environment. Be clear about what you want and expect from the designer.
Be sure to look at a portfolio. A sign of very little work or items that are done in one style can indicate a lack of experience.
2. Testimonials
Any graphic designer should be able to produce a list of testimonials from former customers. These can either be provided digitally or in print. If they are hired from an online job market, take a look at any ratings they have.
Ask to see work from previous clients. Ideally, you are looking for work done for local companies. You can then check in with the business and ask for their experiences of working with the designer.
3. Ask About Collaborative Partners
Graphic design will not exist on its own, and it is likely the design of your graphics will touch on a whole host of other aspects within your business. These could include your marketing, social media, and website design. It is important all of these are in sync when hiring a graphic designer.
If you also need to hire these people, then that is great. Ask your designers to approach them about coming on board and treat them like any other professional.
If you already have these business elements in place, then organize one large meeting between the whole group. Work out a direction for the company. It will make the graphic designers' job a lot easier, as he will understand more about what your expectations are from them.
4. Ask the Graphic Designer for Ideas
You have a graphic designer that is experienced and knows their field. Use their knowledge and expertise wisely. Sometimes, that may involve letting go of your grand plan.
You may have a vision for a logo that you think sums up your company and will look amazing. But the graphic designer knows customers and consumers. They have done this longer than you, so listen to any feedback they give and fully consider it before making costly decisions.
5. The Contract
Make sure you have a contract outlined just as you would with any other employee or worker for your company. Outline the payment, the deadline for the work done, and how many redraws/amendments the graphic designer will allow.
Using Graphic Design
Once you have your graphic designer and work is complete, start to incorporate it into your business. Let it work with your marketing and social media, enhancing brand awareness, and building your name.
If you are looking for high-quality printing for your graphic designed products, then look no further. We have a host of excellent printing services designed for large and small businesses. Visit us today for an instant quote and get your design into print!
---