Artist Spotlight- Colls Fine Art Photography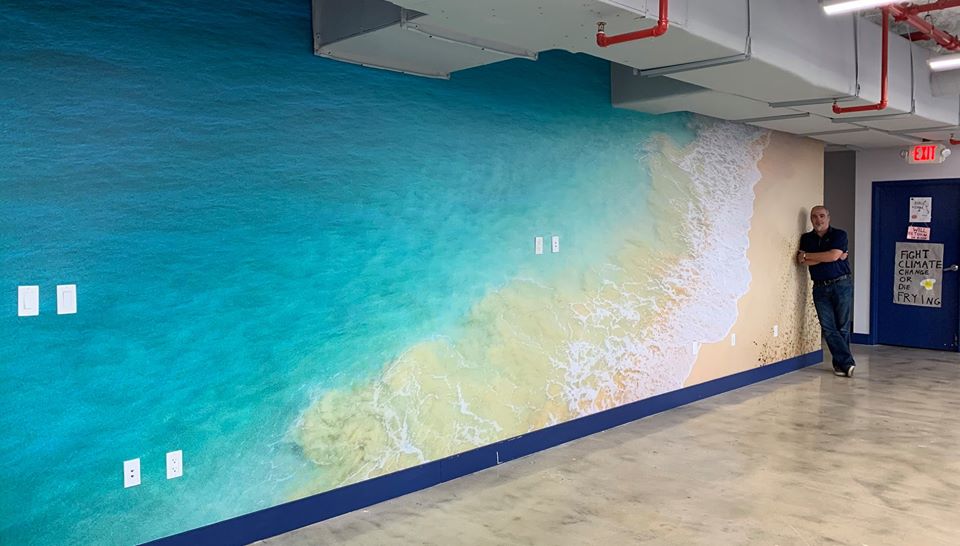 Armando Colls, a talented local artist of Cuban descent. He specializes in landscape and portrait photography in Miami and beyond. A quick look at his art and you can see his attention to detail and patience in capturing the perfect shot.
Landscape photography is more than pointing and shooting, especially in an urban metropolis such as Miami. Armando's photos reflect his patience and persistence behind the lens. South Florida has its moments where time stands still. Every sunrise and sunset is unique with an ever present mix of tropical moisture and crowds.
Armando has the ability to make time stand still. His photos are quaint, colorful, and emotional. He shoots in a mixture of familiar and not-so familiar areas and always waits for that perfect moment where time stands still. Only seconds later, there is no doubt his photos come to life with the crowds, changes in lighting, and sprawling activity that touch even the most remote locations in South Florida.
In addition to landscapes and portraits, Colls is very well rounded behind a camera. He offers underwater portrait sessions, event photography, and everything from family portraits to new born children and more. He also takes his talent around the world photographing unique destinations and blogging about them. His art is available for print on a variety of substrates including Giclee Prints, Acrylic, and more.
You can find more information on his Instagram @Colls_Fine_Art_Photography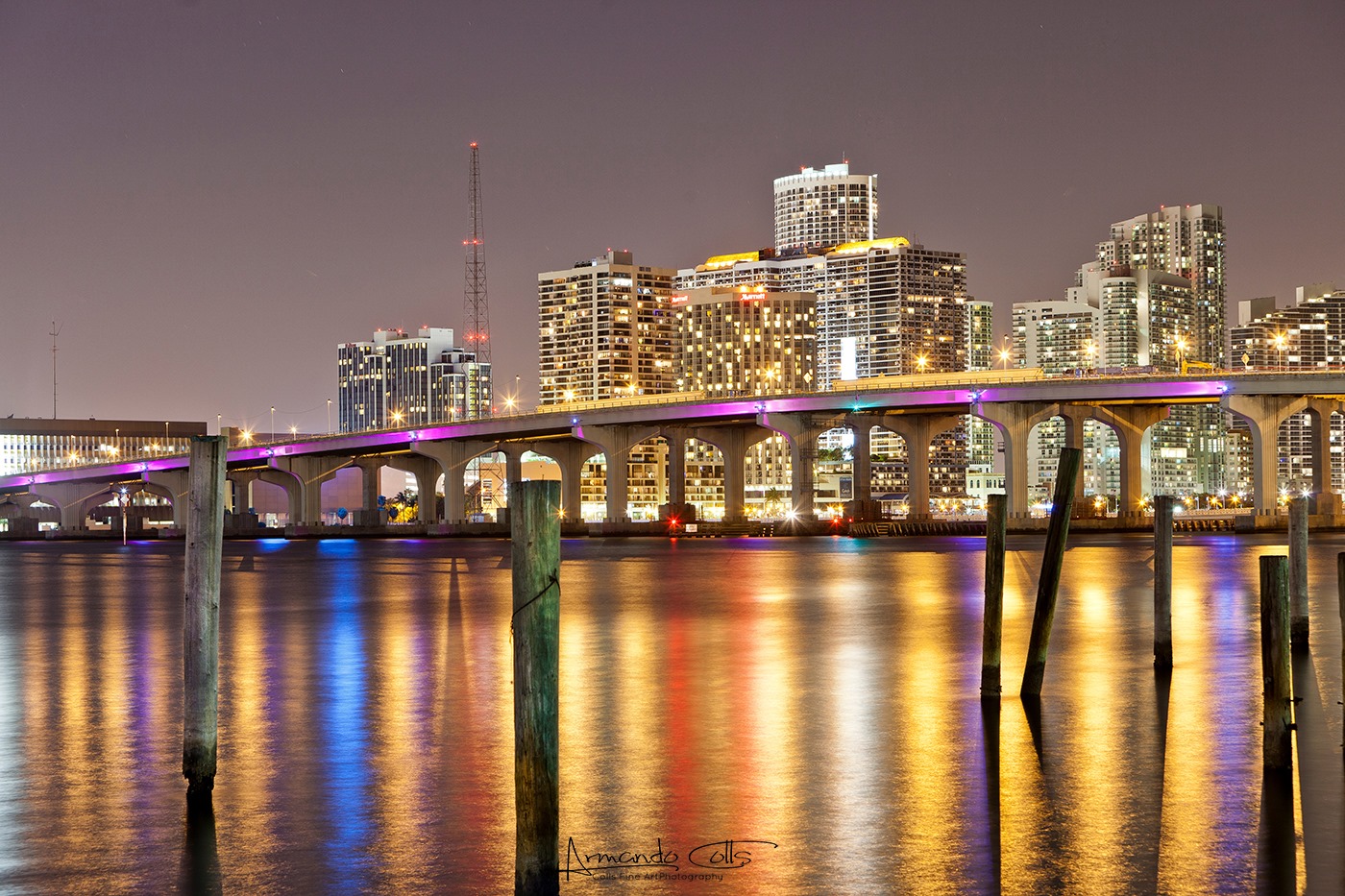 ---