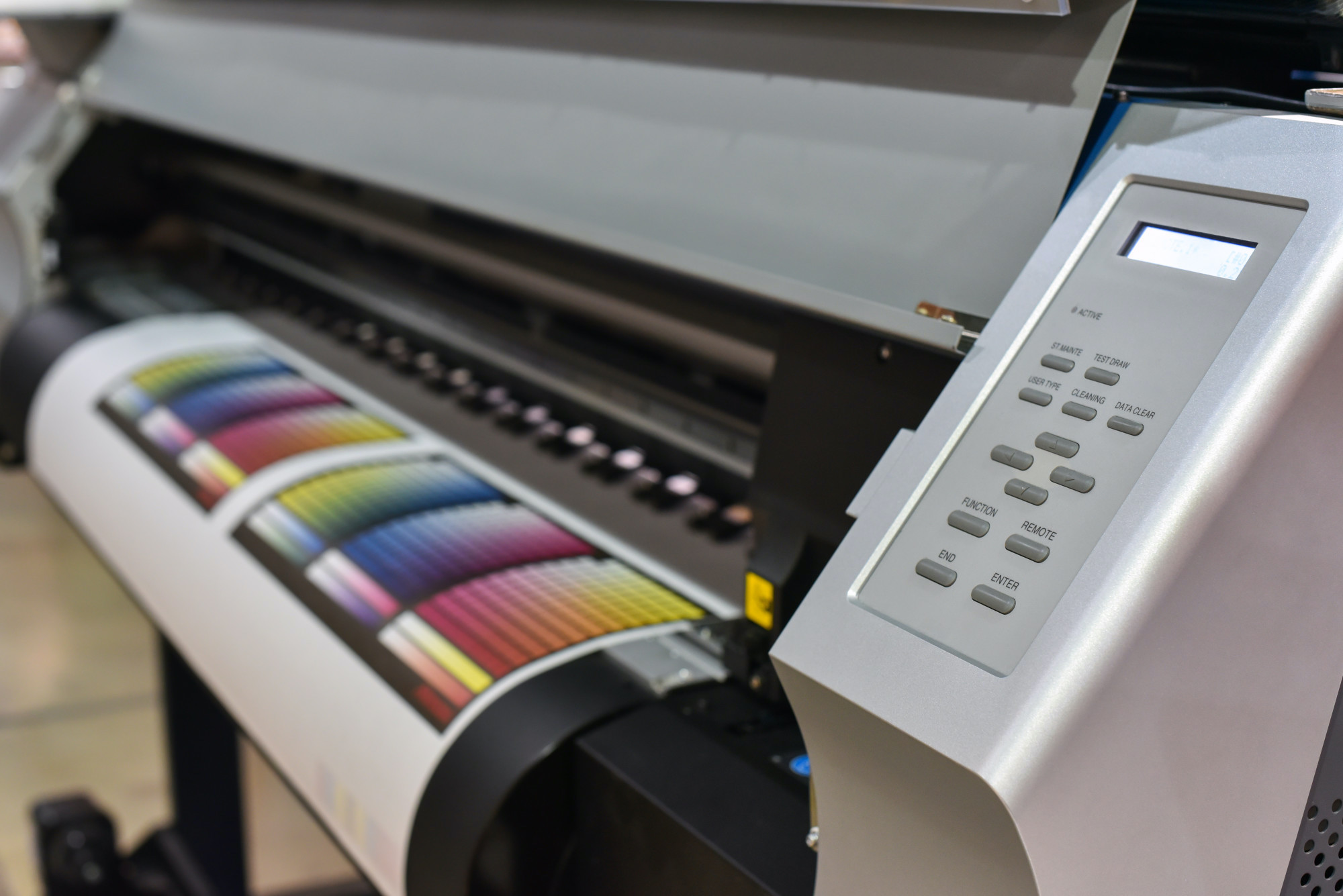 If you're an artist, quality is likely one of your top concerns. You've spent hours on your pieces, so you need to be able to display them in all their glory. That means you need to print the highest-quality copies possible.
This is where the TIFF vs JPEG argument comes into play. Which one is the highest quality image format for printing? Does it really make that big a difference?
Keep reading to settle the TIFF vs JPEG argument once and for all.
Read More
---
---
---
---