Artist Spotlight- Don Donelson Photography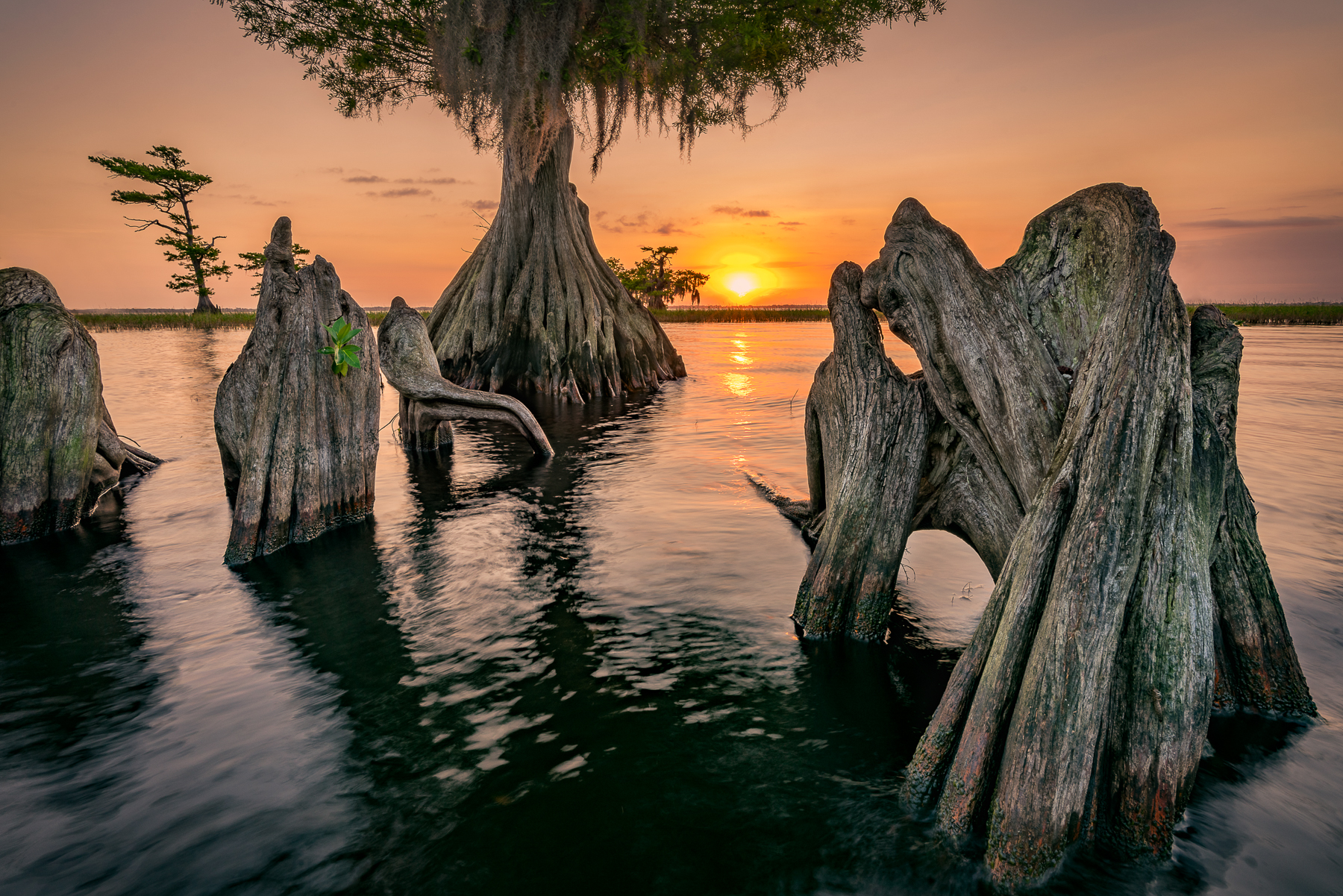 Don Donelson
Don is a native of South Florida and resides in Miami. With an insatiable desire to experience new lands and cultures Don has broadened his horizons and spent plenty of time traveling the world. In addition to being well-traveled, educated would be an understatement. When Don didn't have a camera in hand, he was hard at work attending the University of Miami for Undergrad and Wake Forest for law school.
Don is been a full-time member of the faculty at the University of Miami since 2008. During his time off he always has a camera in hand. Don's website is impressive with collections of photos categorized by states, regions, countries, continents, and more. His photos collection includes pieces available for print from Asia, Europe, National Parks, Florida, and more.
With a mixture of skylines, sunsets, landscapes, and the geographic range Don has covered, there's no argument that he's a well-rounded, well-traveled, and experienced photographer. He compliments his photos with impeccable editing and only prints on the finest materials, many of which printed by Artful Printers.
Feel free to check out his website at www.donelsonphotography.com for a wide selection of available prints and for more information on this talented photographer.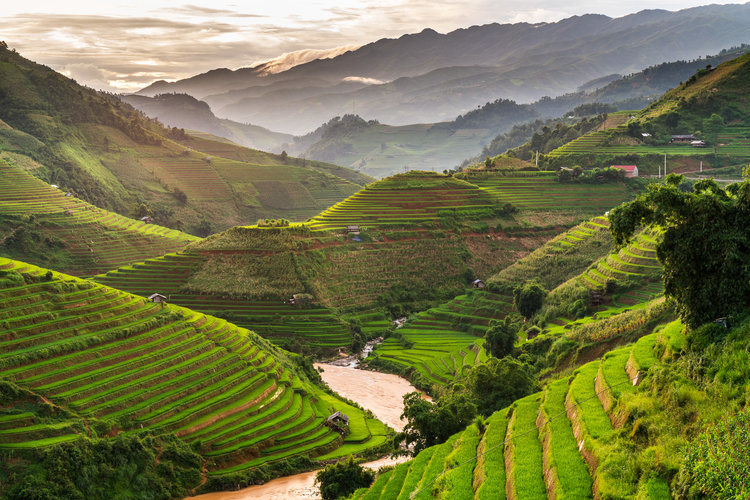 ---