Premium TruLife Acrylics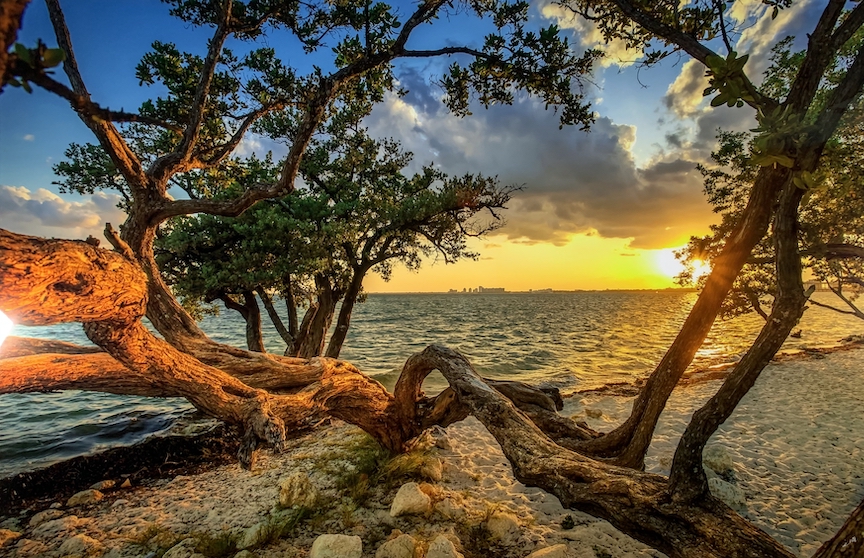 Artful Printers is a Proud Partner with TruLife Acrylic
TruLife acrylic delivers the highest-resolution viewing experience possible, to truly reflect an artist's vision with anti-reflective properties and abrasion resistance.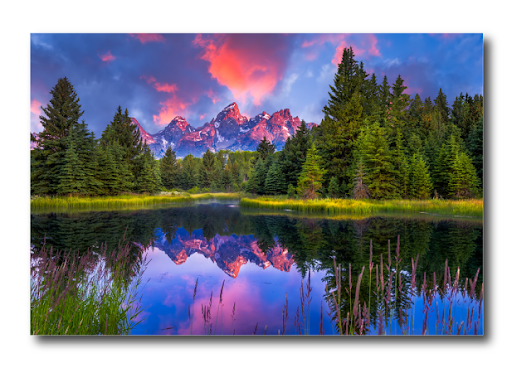 Incredible Clarity – Colors as vivid as real life
Anti-reflective properties – See your photo instead of your reflection
Anti-abrasive properties – Trulife uses tough, durable, scratch resistant acrylic
99% UV Protection – High UV protection standards prevent the image from fading.
Closer Look at How TruLife® Brings Your Unique Vision to Life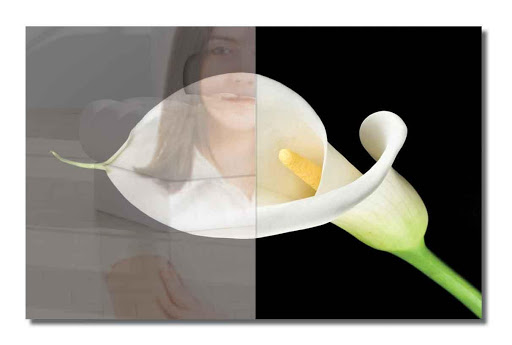 Anti-Reflective – See your image, not your Reflection.
TruLife is manufactured with a proprietary anti-reflective coating which virtually eliminates distracting reflections. Many other acrylics have a tendency to glare.
Tough, durable, anti-static, and scratch-resistance.

Unlike other acrylics which attract dust and scratch easily, TruLife is anti-static and scratch-resistant. It offers up to 20 times the protection acrylic and stands up to frequent handling and cleaning.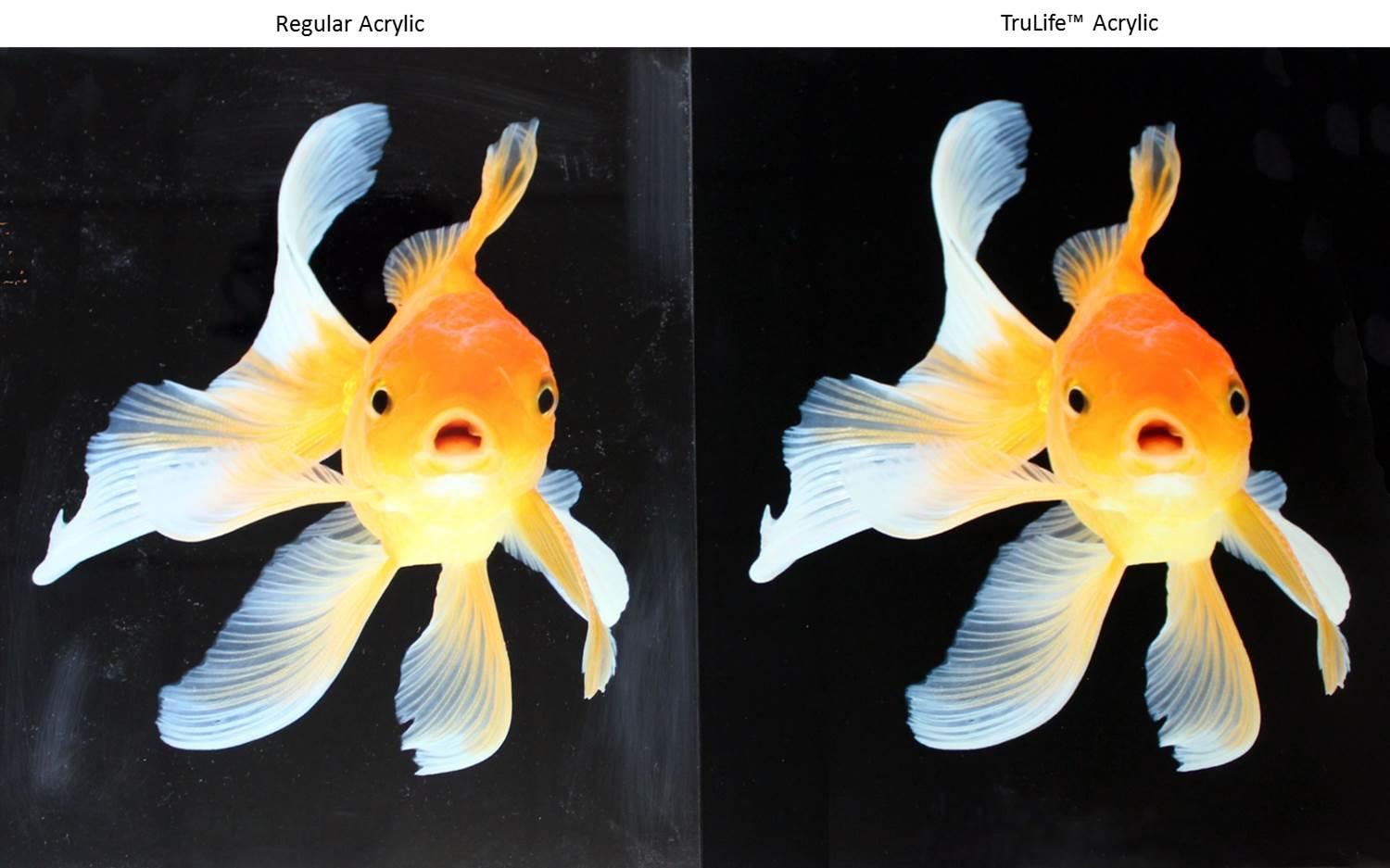 Colors as Vivid as Real Life

TruLife Acrylic is formulated to transmit 98% of light in the visible spectrum, resulting in optically brilliant, crisp color vibrancy.
It also offers 99% UV Protection that helps protect your photo from fading.
---